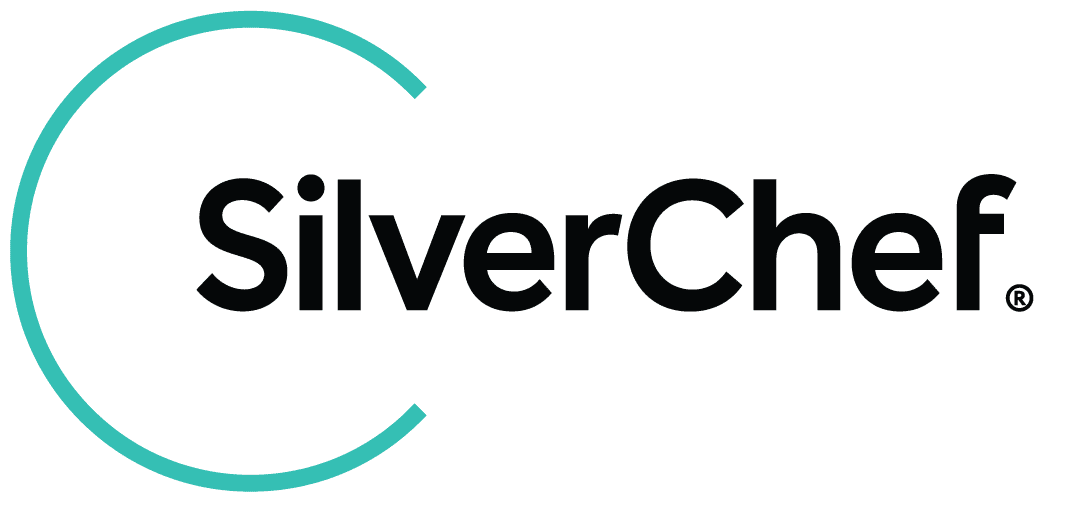 FLEXIBLE EQUIPMENT FINANCE
Get approved for up to $40,000 within 10 minutes
As Australia's only dedicated hospitality equipment funder, SilverChef has helped over 50,000 customers get the equipment they need to start and grow their business.
SilverChef's 12-month Rent-Try-Buy® solution means you can rent the equipment you need now, with these flexible options:
Upgrade equipment at any time, so long as the equipment is like-for-like and bigger and better
Purchase equipment at any time and receive a 75% net rental rebate on your payments to date
When you complete your 12-month Rent-Try-Buy term, you can choose an option that suits you:
Continue renting and the purchase price will continue to drop
Return the equipment and make no further rental payments
Work towards ownership with Easy Own®, which offers discounted payments over a two or three-year lease.
For more information, or to apply, speak to one of our friendly staff instore.


As a specialist business lender, we believe that every business should have the opportunity to reach its full potential without being constrained by capital.
Our goal is to make it easier for business owners to access the finance you need to operate and grow whatever your business may be. And to solve the complex problems that arise along the way, we develop powerful financial solutions.
Because business finance is all we do.
What is a Chattel Mortgage? This can used for equipment and fit out.
GetCapital will fund the purchase of your equipment or provide funds to complete your fit out. You will take ownership of the assets at the time of purchase. Get Capital takes a 'mortgage' over the assets as security for the loan. Once the contract is completed, Get Capital will remove the mortgage.
Key features
Finance up to $500,000
Terms up to 5 years
Bank statements only – no financials required up to $150,000
No deposits if trading more than 2 years
Our Other Products
Business Overdraft: To help bridge working capital gaps or support cash flow, a Business Overdraft gives you the certainty of access to funds at any time, for any business purpose.
Term Loan: Our Term Loan gives you access up to $500,000 for up to 3 years for any business purpose including capital projects, large equipment purchases or other investments. With comfortable weekly or monthly repayments and a redraw option available, you get maximum flexibility and convenience.
Working Capital Loan: Access up to $500,000 at any time for working capital expenses including salaries, stock purchases, marketing, renovations and projects with a Working Capital Loan.
Vehicle Finance: Access up to $300,000 for a range of business vehicles with no age restriction and terms up to 5 years.
Contact AGC or the team at GetCapital for more information.
Email: applications@getcapital.com.au
Phone: 1300 585 152
To process your application quicker, please have your driver's license, Medicare card and ABN handy.